Make Wedding Cakes Toppers
For Fun and Profit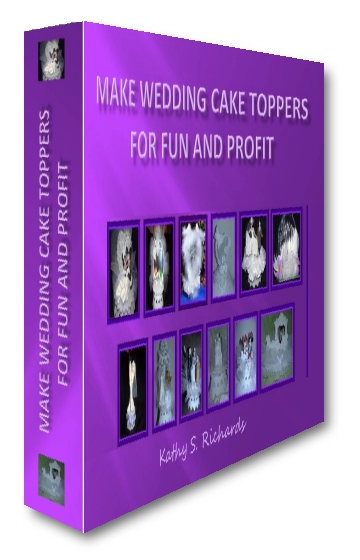 Instant download or purchase on CD below.
Soon to be on Kindle! Check back!

Ever wonder how to make wedding cake toppers?

Would you like to create a wedding ornament unique to the bride and groom's life style or personalities?
Have you been dreaming of starting a business that utilizes your creative talents?
This book will provide you with basic instructions to create traditional and one of a kind wedding cake toppers. This eBook will also provide you with ideas to make unique ornaments to satisfy today's diversified tastes of brides and grooms. You can also create cake toppers for birthday, graduation, or other special occasions that will definitely please the honoree and guests.
Remember, You are only limited by your imagination!
So let your imagination SOAR!!!
Begin your journey by purchasing this eBook for only $10
At PayLoadZ store

and or order through PayPal below:

Instant download of PDF eBook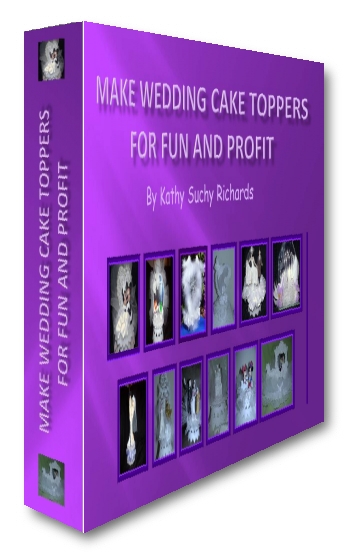 or
Purchase the eBook on a CD at Sandhillkar ArtFire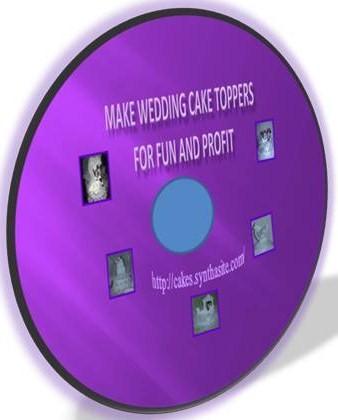 You will need Adobe Acrobat Reader to view this eBook. If you have any trouble downloading the pdf eBook, please email me at weddingcakesforu@yahoo.com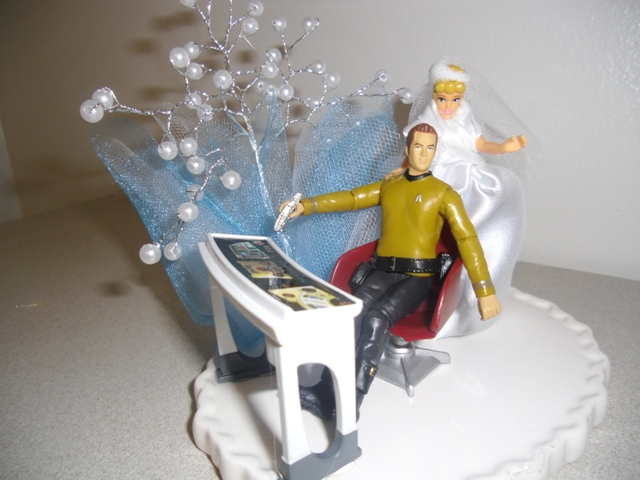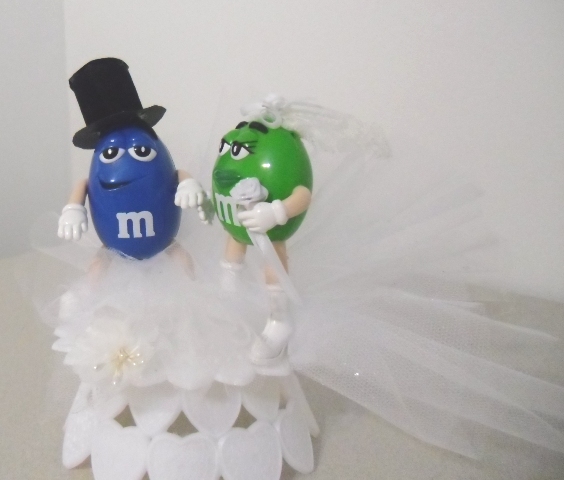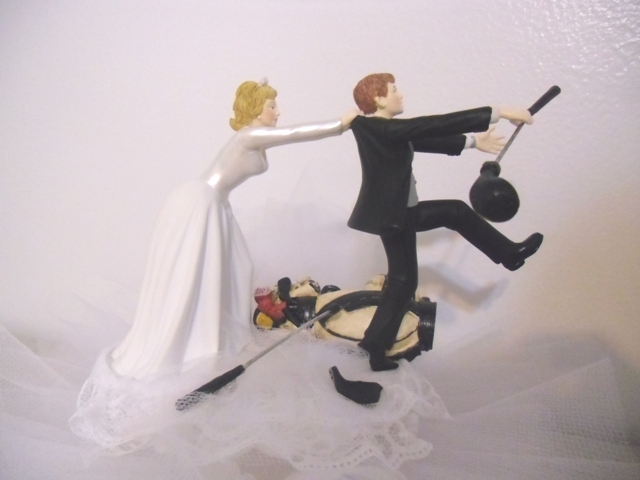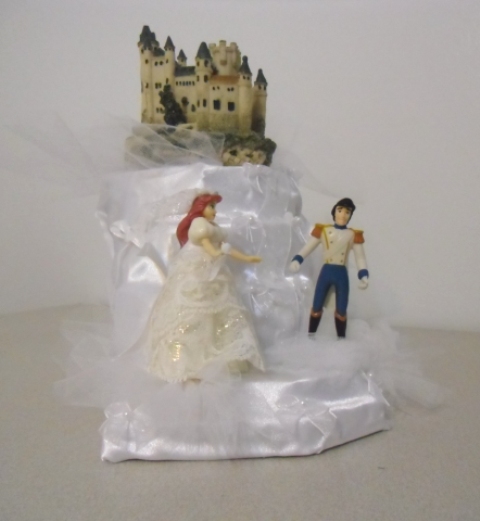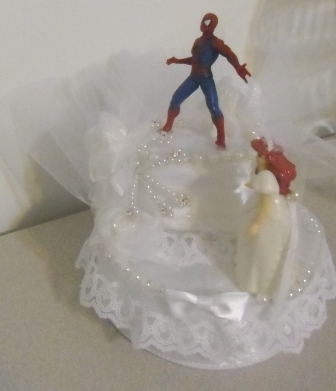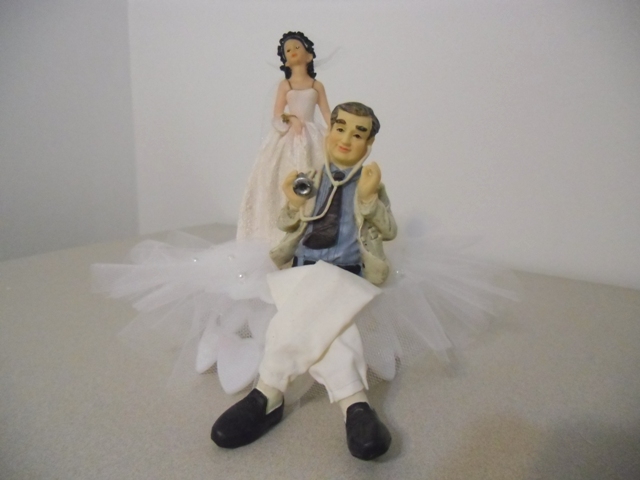 Affiliate Earnings: You can earn $4.00 per sale of each eBook by referring others. You can join my affiliate program at
or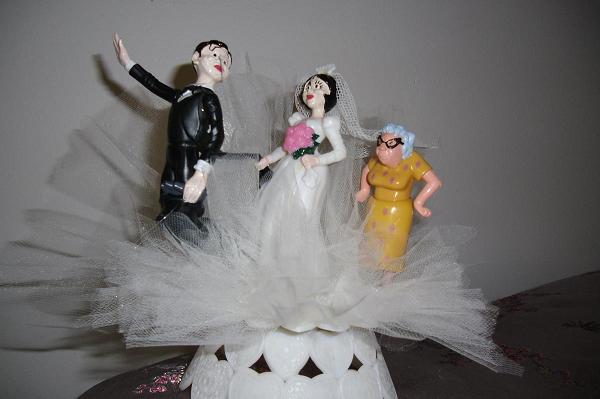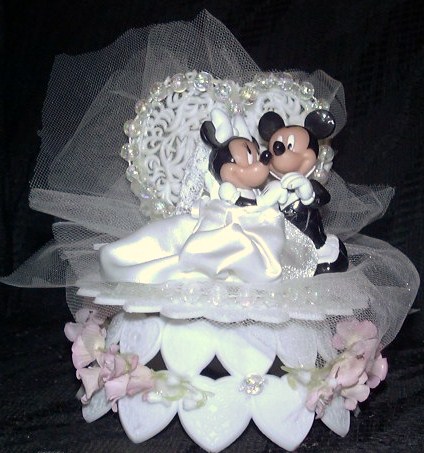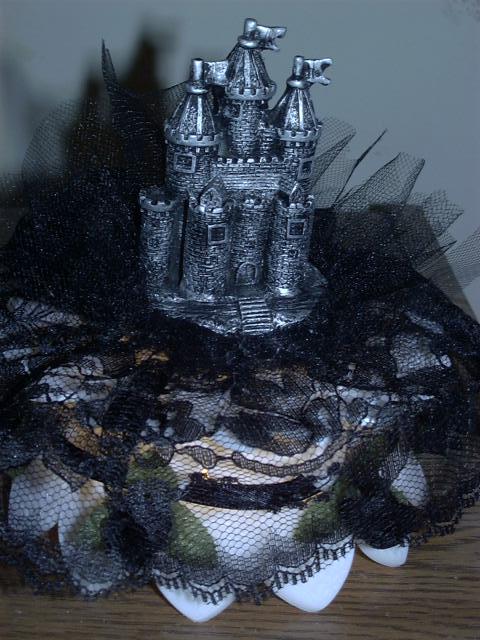 INDEX